ENG:
No you don't masturbate to much. There is only one thing that could be a problem..
…and that is if it's stands in the way for some very important things that you have to do. But what should we count as important?

To feel good – should be on the top of your and everyone's list of important things or "TO DO" – lists.
There are so many benifits with masturbating. It's as important and fundamental to our health and well-being as exercising, eating, sleeping and breathing. Exploring our own bodies and sexuality is among the best things we women can do for ourselves, if not just for the good health effects.
YOUR BODY'S OWN DRUG:
When we masturbate, two different endorphins oxytocin and dopamine are formed that make us happy and relaxed.

TIPS ON HOW TO KEEP YOUR PUSSY FREE FROM INFECTIONS:
When touching and enjoying our self we improve our cortisol levels in the body which strengthens our immune system and helps us resist infections. An orgasm creates a reaction in the cervix that causes it to release accumulated bacteria, which is important to avoid vaginal infections such as urinary tract infection. When we masturbate, we also lubricate our genitals with the right pH value that keeps them healthy and in balance.

GIVE YOURSELF A BETTER MENSTRUAL CYCLE:
Masturbation also helps women to produce estrogen where studies show that women who masturbate at least once a week have a smoother and healthier menstrual cycle.
THE BOTTOM LINE:
So in addition to masturbating relieves stress, sleep problems, pain, PMS, menstrual cramps, strengthens the muscles in the pelvic floor, makes us happier and healthier, it is always important to be able to boost your own sex drive.

Can it get any better than this?
Do you wan´t to learn more about this? Download AVA stories app.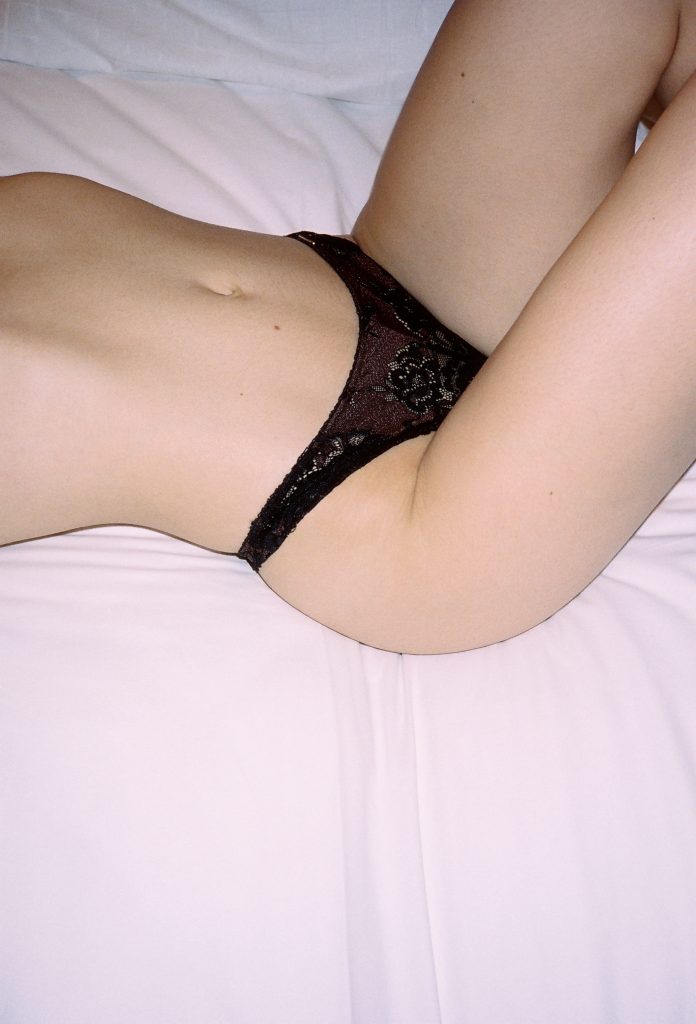 ONANERAR JAG FÖR MYCKET?
SWE:
Nej du onanerar inte för mycket. Det finns bara en sak som kan vara ett problem ..
…och det är om det står i vägen för några mycket viktiga saker som du måste göra. Men vad ska vi räkna som viktiga saker?


Att må bra – bör vara högst upp på din och allas lista över viktiga saker eller "ATT GÖRA" – listor.
Det finns så många fördelar med onanerar. Det är lika viktigt och grundläggande för vår hälsa och vårt välbefinnande som att träna, äta, sova och andas. Att utforska våra egna kroppar och sexualitet är bland de bästa saker vi kvinnor kan göra för oss själva, om inte bara för de goda hälsoeffekterna.

DIN KROPPS EGNA DROG:
När vi onanerar bildas två olika endorfiner oxytocin och dopamin som gör oss glada och avslappnade.
TIPS OM HUR DU HÅLLER DIN FITTA FRI FRÅN INFEKTIONER:
När du tar på dig själv och njuter förbättrar vi också kortisolnivåerna i kroppen vilket stärker vårt immunsystem och hjälper oss att motstå infektioner. En orgasm skapar en reaktion i livmoderhalsen som får den att frigöra ackumulerade bakterier, vilket är viktigt för att undvika vaginala infektioner som urinvägsinfektion. När vi onanerar smörjer vi också våra könsorgan med rätt pH-värde som håller dem friska och i balans.

GE DIG SJÄLV EN BÄTTRE MENSTRUELL CYKEL:
Onani hjälper också kvinnor att producera östrogen där studier visar att kvinnor som onanerar minst en gång i veckan har en jämnare och friskare menstruationscykel.

SUMMAN AV KARDEMUMMAN:
Så förutom att onanera lindrar stress, sömnproblem, smärta, PMS, menstruationskramper, stärker musklerna i bäckenbotten, gör oss lyckligare och friskare, det är alltid viktigt att kunna öka din egen sexlust.
Kan det bli bättre än såhär?
Vill du lära dig mer om detta? Ladda ner AVA stories app.